Each quarter, Dustin compiles a list of tips. From personal to professional, silly to serious: our hope is that these ten tips will help you too!
From the observations of Dustin Hughes, consider: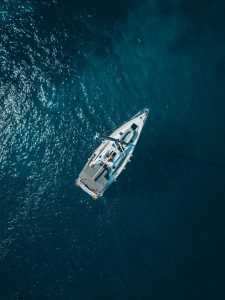 Dealing with Life's Hard Circumstances.
My father often said, "It's not how the ship goes out in life, but how you bring the ship in." Consider how you can flip life's tough circumstances around for good and "bring your ship in."
Elderly Parents.
If you are moving into your adult child's home or you are having your parent come live with you, sit down and do some long term care planning. You won't regret having a plan!

Real Estate.
If you own a lot real estate, like a farm, you need a Trust, LLC or TOD Affidavit. There are some law offices making a lot of fees directing their land rich clients toward probate – DON'T GO THERE. Let us help you plan your estate so you can avoid probate and have peace of mind.

Bad People.
"If there were no bad people, there would be no good lawyers." – Charles Dickens. Simple as that.

Estate Planning.
Make a list of your assets, income and liabilities. Make a list of your priorities. Reconcile the two lists with your spouse and family. (See more about estate planning here.)

Travel.
If you see a baby rhino in a large gamepark, do not approach it abruptly. If you live, you will laugh.

Marriage.
Your most clever comments and jokes should be kept in the comedy club of your mind and not shared during important conversations.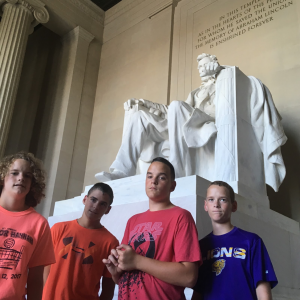 Jury Summons.
The summons is a court order. If you ignore the summons, the court may issue a warrant for your arrest and punish you with contempt of court and other sanctions. Best to call the Court and discuss your options.

Traffic Accident.
Be very careful with all your statements.

Texting and Driving.
There are good people in Ohio prisons today for texting and driving which ends up killing another. Don't text and drive.
Stay tuned for more of Dustin's tips, and see them first in our quarterly newsletter! Sign up for the newsletter mailing list here.